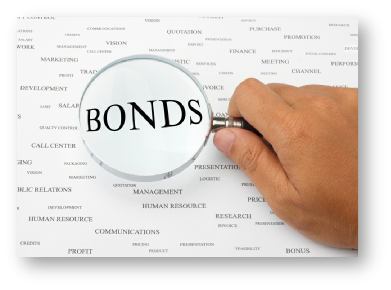 Bond
BOND
Surety Bond is an agreement subject to the Bond Form. The Bond is usually required for monetary compensation for failure to perform specified acts referenced in the Bond Form. A Surety Bond is a generic name for all bonds. Bonds are usually required by the state or federal government. LA'S AUTO INSURANCE provides a variety of bond types that will definitely fit your need. It is easy you can fill up a form on line and get your bond within 24 hours at very reasonable cost. Experience the difference with fast and friendly service. We help Individuals, Companies, and Agents to obtain all types of bonds regardless of credit and financials Our most prominent type of bond is vehicle title bond.
Why do I need a vehicle title bond?
California law requires an individual to transfer ownership of a vehicle by using a title document. However, if a person has purchased a vehicle from someone and has lost the title which was received from the seller, or the seller did not give the buyer the title, it will be more likely DMV won't be able to register the vehicle. The law allows an individual to obtain a three year non-cancelable title surety bond or deposit a cash bond with the Division of Motor Vehicles in the amount of one and a half times the appraised value of the vehicle. The bond financially protects the State in case of a legal dispute concerning ownership of the vehicle for which the State has issued a title.
| | | | |
| --- | --- | --- | --- |
| | | | |
| | | | |