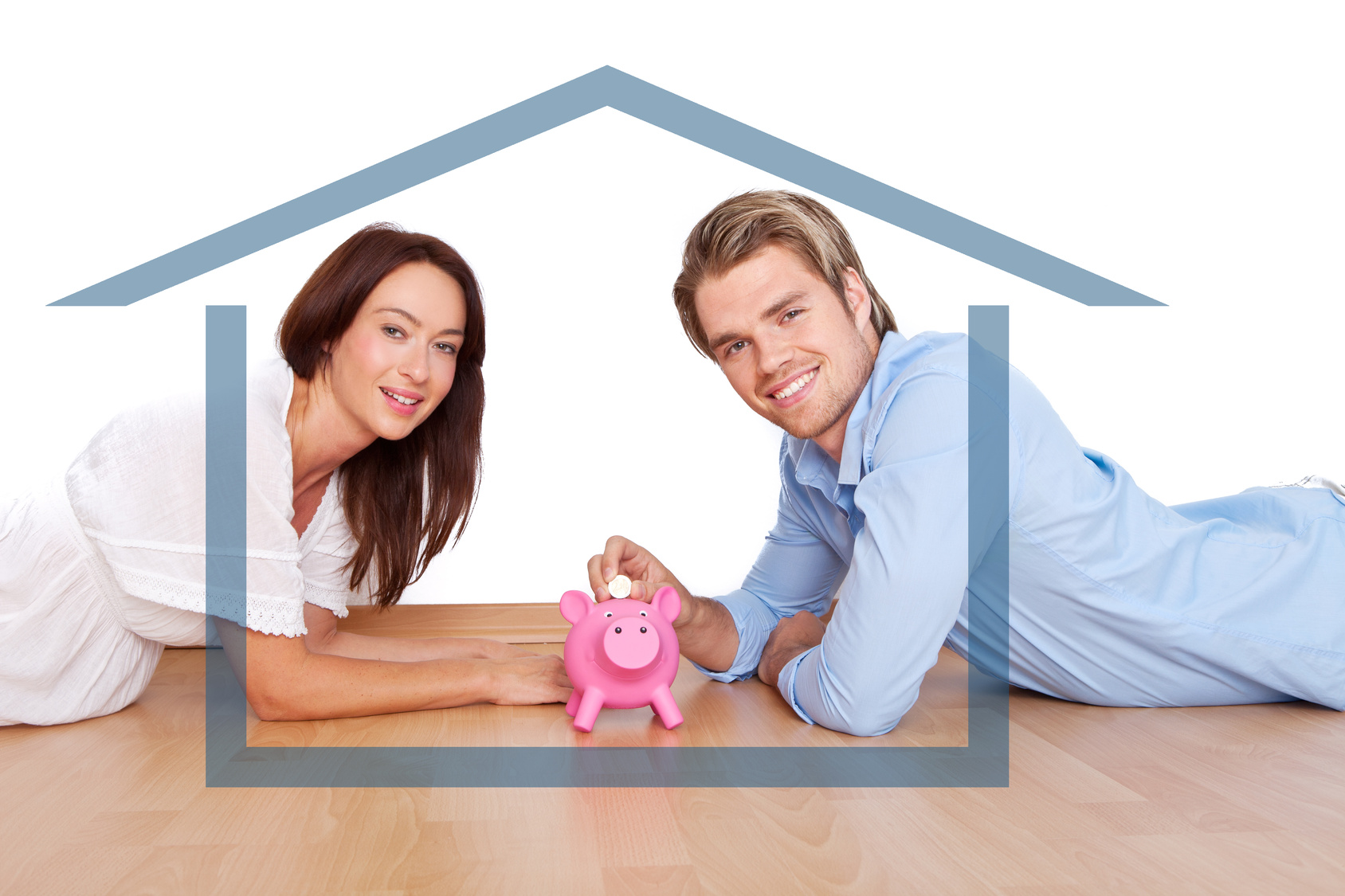 Home insurance
Why do we need home insurance?
Owning a home costs a lot of money. The mortgage itself eats up a big chunk of your housing budget, but property taxes, furnishings and insurance bump up your monthly financial commitment even more. Homeowners insurance protects your home, which may very well be your largest investment, and gives you a sense of security.
The structure of your house
This part of policy pays to repair or rebuild your home if it is damaged or destroyed by fire, hurricane, hail, lightning or other disaster listed in your policy. It will not pay for damage caused by a flood, earthquake or routine wear and tear. Flood and earthquake perils could be covered under separate insurance policies.
Personal belongings
Your furniture, clothes, sports equipment and other personal items are covered if they are stolen or destroyed by fire,hurricane or other insured disaster.
Liability protection
Liability covers you against lawsuits for bodily injury or property damage that you or family members cause to other people. It also pays for damage caused by your pets.