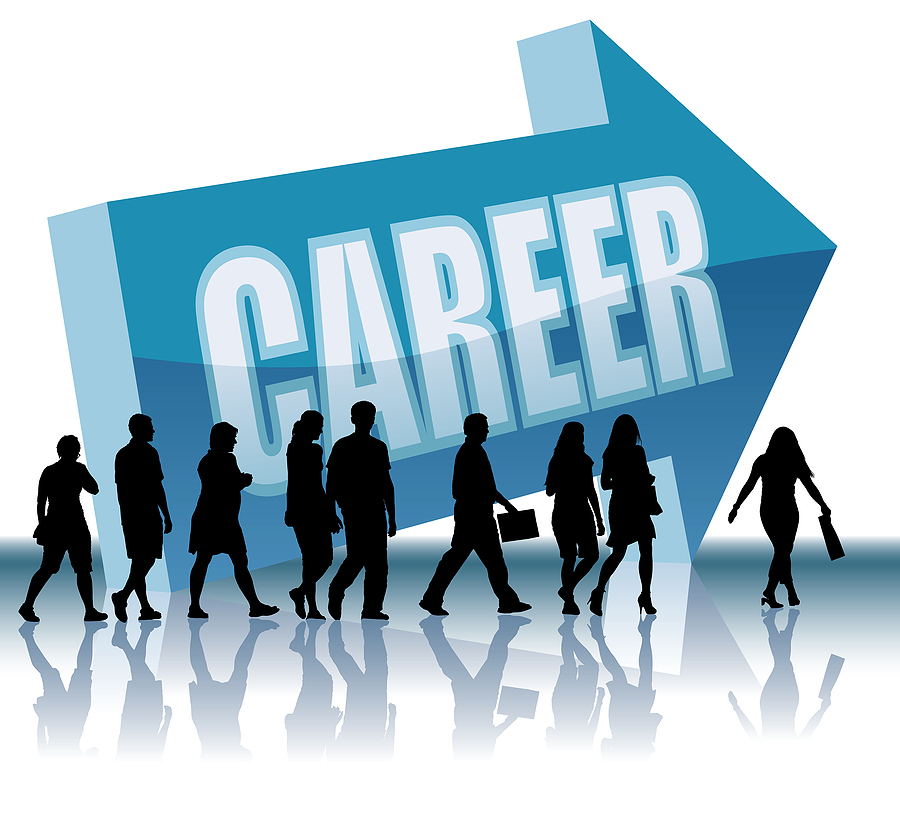 Employment
LA'S Auto Insurance Services is the perfect working place for qualified candidates seeking stable employment, enticing compensation program and promotional opportunities. LA'S Auto Insurance is a cross functional operating company, staff member's ideas and opinions constitute with organization decisions at all level. More Importantly, ownership gives an adequate attention to all calibares and encompass each skills with just the right opportunities and benefits. You are just one step away, please fill up the on line application and we will contact you within 48 hours. Thanks for considering LA'S Auto Insurance .


Available positions ,
Title: Sales Agents (West Covina, Hawthorne, and Los Angeles)
Insurance Sales Agents responsibilities
Develop positive relationship with clients
All in house sales. No soliciting or knocking doors requirement.
conduct after sale follow up
Participate in continuing education programs in both insurance and sales and obtain a license.
Enhance exciting client retention.
Common Requirements
Strong written and verbal communication skills
Proper telephone etiquette
Language: English/ Spanish