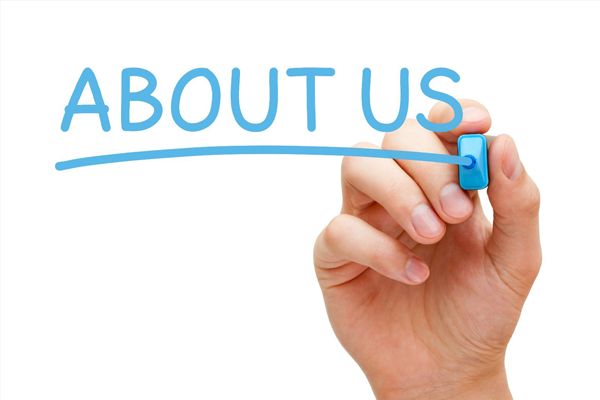 About us
LA's Auto Insurance Services is licensed agency in state of California since 2001. We specialize on offering variety of products throughout our 16 locations in the Los Angeles area. LA drivers will find all they want in one place; from auto, motorcycle, boat and RV insurance to registration renewals, pink slip transfers and missing title bonds. In addition; Home, business and commercial truck owners can also find home, business liability, workers comp, special events, and commercial insurance all with A rated carriers and at very competitive rates. Thus, if you don't find it with us, then you probably won't be able find it anywhere else.
Our binding process is easy and fast, insurance policies can be purchased online or simply by calling one of our courteous agents whom will be pleased to help with the sale process every step of the way to ensure high level of service delivered at lowest cost possible.
LA's Auto insurance goal is to grow and provide LA area with best insurance product and services at prices an average consumer can afford, therefore, we always work hard to evolve our lines of sale and services, more importantly, cater to each customer distinctive needs.
Thanks for allowing us to help with your insurance needs and promise to meet the honor of being your choice.
Sincerely
President
Sam Elawamry