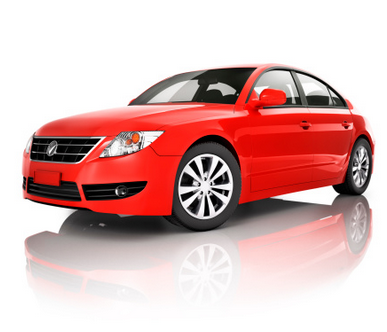 Auto insurance
Why AUTO insurance ?
The answer is simple. Car Insurance is mandatory by law. Driving around without valid car insurance is illegal in the US. In case of death or bodily injury to a third party or any damage to its car, the car insurance policy provides compensation of up to million dollars. Such type of vehicle insurance is known as the third party insurance and it protects not only you but also other people or family members who may be riding / driving you car. Comprehensive car insurance protects your car from any man made or natural calamities like terrorist attacks, theft, riots, earth quake, cyclone, hurricane etc in addition to third party's claims/damages. At times car insurance can be confusing and difficult to understand. There are certain guidelines that should be followed by the Car Insurance buyers while choosing the policy. Car insurance acts like a great friend at the time of crisis. It pays out big sum of money that you would on your behalf at time of an accident.
Additional discounts;
On top of original saving you get with us, any driver is eligible to get extra discounts like;
Good student discount

Good driver discount


Multi car discounts

Combo insurance discount (Auto & Home insurance combined).

Military discounts

And more!!!!!!!!

Professional consultation
Our experienced agents and trained staff will be there for you at any time during business hours ( or online after business hours) to answer any questions and provide you with the best advises. LA's Auto insurance guarantees the out most benefit from each spending on AUTO insurance with us. Please call 323-299-9400 or 800-340-4743 if you have any questions. .
Customer service
Our customer service handling is not any less than great sales experience. Our dedicated staff will take care of all after sales needs and questions with absolute integrity and honesty.