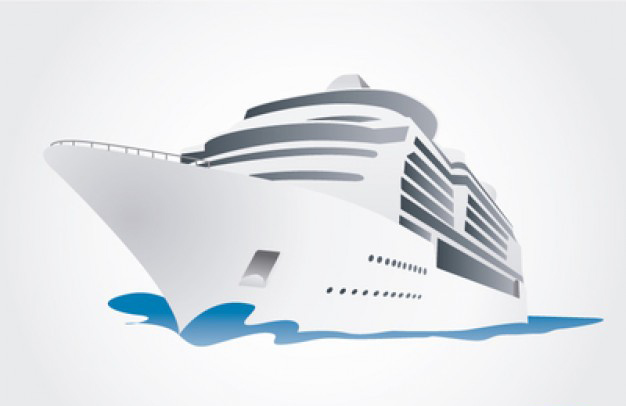 Boat Insurance
Looking for a boat insurance policy?
Make sure your boat doesn't get off the dock to reach open water, before you and your boat are fully protected! Boat and personal watercraft insurance can protect you against accidents or vandalism, and insures you against liability. At LA's Auto insurance we make sure to get you premium boat coverage at very reasonable prices. Remember if it is your boat ,it's your responsibility .
Boat coverage
Boat policies provide coverage for customers who need their boat or personal watercraft protected from physical damage perils and liability. Optional coverages can also be purchased for protection against damage caused by an uninsured boater, for personal property and for fishing equipment. Please ask and we will inform you with more details about boat related coverage.